Usually I break my music review into two posts because there's so much to say, but sadly this year it seems like all the people I found great music from in the past few years stopped talking about the music they loved so much, leaving me to find new music on my own (and I sort of didn't). I didn't necessarily need to this year, though because there were so many great bands I already loved releasing new content!
Fun Fact: I added 517 songs to iTunes in 2013!
Best New Band of 2013 (New to me)
Of the new bands I did manage to discover on my own this year, I The Mighty easily wins best band of the year. In my top 20 most played songs of the year, I The Mighty owns 6 of them. They're a band I listened to a ton while writing Dreamsters and a band I don't see myself growing bored of anytime soon. If you somehow missed all the posts I made dedicated to them this year, now's your opportunity to hear what they're all about. Check them out!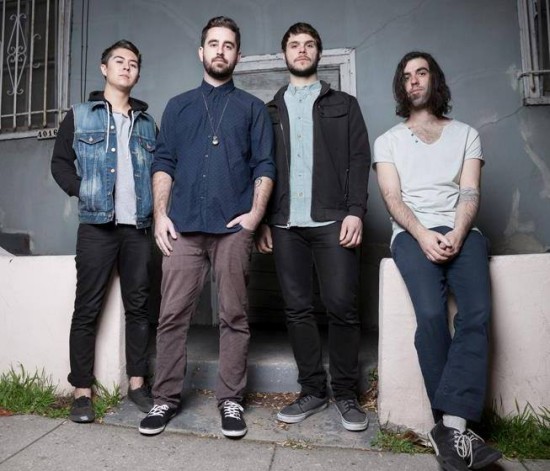 Top 10 Most Played Tracks of 2013
And now, some of these tracks might be predictable if you've followed Music Friday at all, but here are my top ten most played tracks of 2013! (Titles are clickable)
#10: Secret & Whisper – "Lovers"
#9: The Material – "Skin & Bone"
#8: Hands Like Houses – "Fountainhead"
#7: I The Mighty – "Speak to Me"
#6: Everything Everything – "Cough Cough"
#5: Dance Gavin Dance – "Doom & Gloom"
#4: The Neighbourhood – "Sweater Weather"
#3: letlive. – "That Fear Fever"
#2: Family Force 5 – "D-I-E- 4 Y-O-U"
I'm always up for music recommendations so what were you listening to in 2013?