I feel like I didn't really seek out new music all that much in 2015. Partly because there wasn't really anyone to corrupt me musically and also partly because I just didn't have the free time that allows for musical exploration. I think that was a mistake, though, in a way. While it was great having so many years worth of music to fall back in-love with everyday, not finding new musical inspiration is just one reason why my creative well stayed so dry this year. I need to work on that more in 2016 so I don't find myself in the same place at the end of the year. I only downloaded 178 songs in 2015, that's half as much as last year, which was half as much as the year before!
Of the new music I did discover in 2015, the two bands that stand out the most are…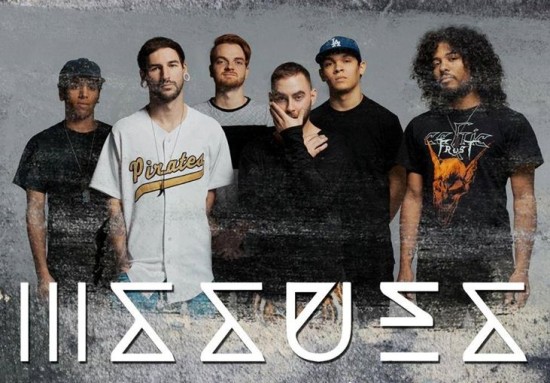 ISSUES
Love Tyler Carter's clean vocals in contrast with Michael Bohn's screaming. Love the way they weave metal and hip-hop together. Love how much energy every song packs. Seriously, this band is still young in their existence, but so far their work is super consistent. I can't wait to see what they put out next!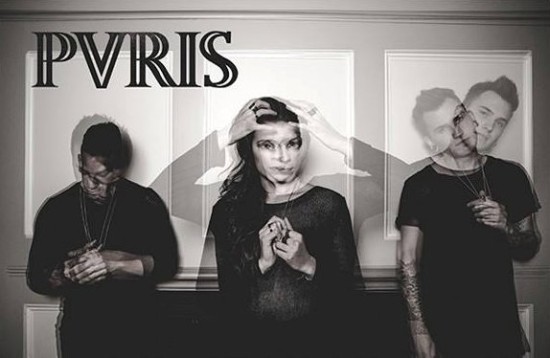 PVRIS
Discovered this band shortly after falling in-love with ISSUES and actually only gave them a shot because of ISSUES. Lynn Gunn's voice has that smoky, rugged feel and the pop-rock their music has as a whole reminds me a lot of all the reasons I loved Paramore when they first came out. Definitely excited to hear more from this band in the future!
And now for the part that's probably pretty obvious if you've been following along for Music Friday…
Top 10 Most Played Tracks of 2015
10. Throne by Bring Me The Horizon
9. Cupid Carries a Gun by Marilyn Manson
8. Falling Apart by Papa Roach
7. Something New by Dance Gavin Dance
5. Stingray Affliction by Issues
3. Mind Games (feat. Champs) by The Palisades
2. Uncomfortable by Andy Mineo
1. This Is Not A Game (feat. Miguel) by the Chemical Brothers
What were you listening to in 2015? Anything I should have been listening to? 😉